Are you getting ready to buy your first home? While exciting, it's no secret that saving up can take time. To make buying a home easier for first-time buyers, the federal government recently introduced a new savings vehicle known as the First Home Savings Account (FHSA).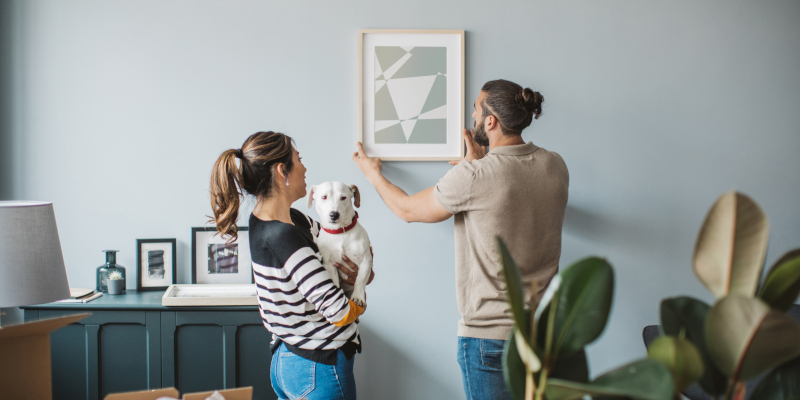 An FHSA is a type of registered plan that lets you save up to $40,000 in a tax-free account dedicated to a first home purchase. You can put $8,000 per year in your FHSA, and any contributions you make can be deducted from your taxable income. If you don't contribute the full $8,000 in one year, you can make up for it in this tax-free account the next.
When buying a home, you can use your FHSA in conjunction with the existing Home Buyers' Plan (HBP). With an HBP, you can withdraw up to $35,000 from your RRSPs to either buy or build a home that qualifies. Combined, your HBP and FHSA can help you reduce your taxes and increase your savings in preparation for buying your first home.
You must meet the following conditions to be eligible for an FHSA:
You must be at least 18 years old and a resident of Canada.
Within the last four years, you must not have lived in a home you own or a home owned by a spouse.
You must intend to live in the home you buy as your principal residence within a year after you make the purchase.
Open an FHSA now and start reaping the benefits as you start saving for your first home. Do you have questions? Are you ready to get a pre-approval going? Contact us today and we can help.